The partnership between SAMU First Response and Project B-Green in the U.S. represents a groundbreaking approach, strengthening emergency response efforts through the selfless act of donating gently used clothing and shoes. By donating gently used clothes and shoes, SAMU's crisis management expertise combined with Project B-Green's innovative platform forms a new level of giving.
This partnership makes aid distribution smoother and highlights how collective compassion drives SAMU's mission to help during crises. Thanks to Project B-Green's platform, people in Washington DC, Maryland, and Virginia can directly add to SAMU's efforts, making their generosity even more impactful.
Together,
SAMU
and
Project B-Green
demonstrate how donated items can truly change crisis response and humanitarian aid for the better.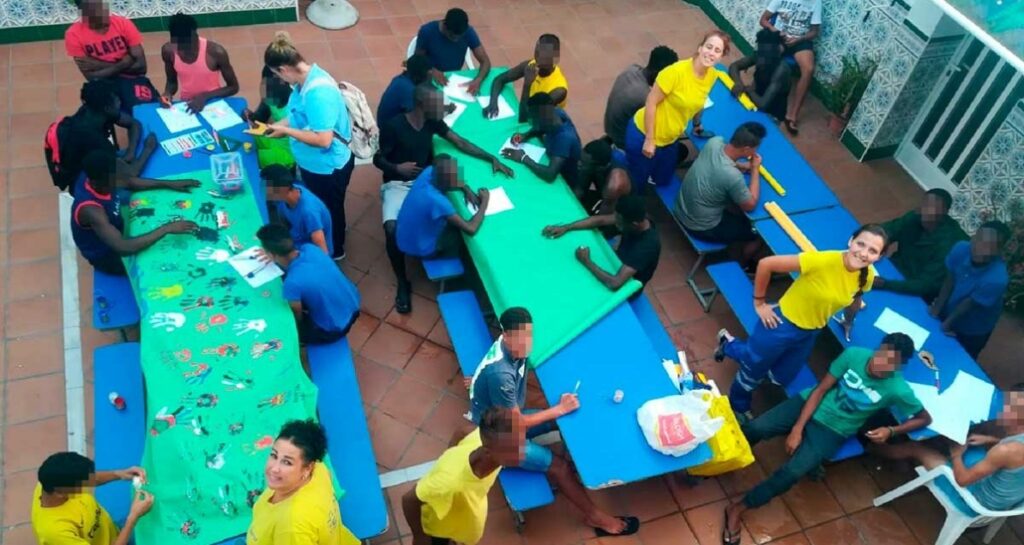 *Proceeds from BThrifty sales do not benefit any non-profit organization.